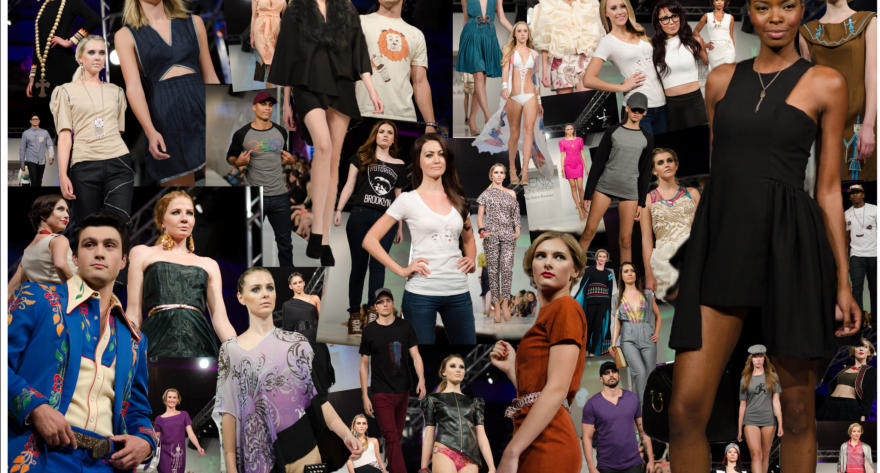 Connect to Film & Fashion Futures
Film & Fashion Futures is the main marketing and promotions
division of Chronic Behavior. Connect to this site to be
educated, informed, promoted, and for marketing
opportunities. Our content is geared towards individuals,
crowd sourcing, investors, and others who want to become
involved through funding opportunities with Film, Fashion, and
Community Based Non-Profit and Charity projects and
activities locally and internationally. In all societies today, film
and fashion are infused into everything everyday. There are
transformations to people's lives because these ventures often
revolve around peoples passions.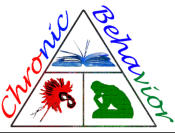 Welcome
Serving Others, Making A Difference
SOCIAL MEDIA, PUBLICATIONS, MARKETING,
ADVERTISTING, BRAND MANAGEMENT, EVENTS,
BUSINESS AND PERSONAL COACHING
Supporting
Artists in…
FILM
FASHION
ARTS
MUSIC
ENTERTAINMENT
BUSINESS
May 2018 Book Release:
Happy to announce the latest book release
for "

Girl Behind the Fence: Loneliness

", the first book for the latest self-
help series by Author, Mozelle Martin and other contributing authors
including, our own Eva Louis.
To purchase your copy, click here ==> Buy Now!!
June Book Release 2018
: Happy to announce the second book
release for the co-authors of "

Shero's

" published by BRC Publishing and
Brenda Combs.
Toy Taylor and Eva Louis are two of the five co-authors in the book and
are excited for the following book tour roadshow and Shero's Awards
which in are the planning stages.
Check out this book collaboration of real life "Shero's" sharing their
personal stories of truth, never giving up, pain, and overcoming
obstacles by transitioning into successful, unstoppable women of
courage and empowerment.
To purchase your copy, click here ==> Buy Now!!
CHRONIC BEHAVIOR PRODUCTIONS YOUTUBE CHANNEL